Squid for Unity is coming soon !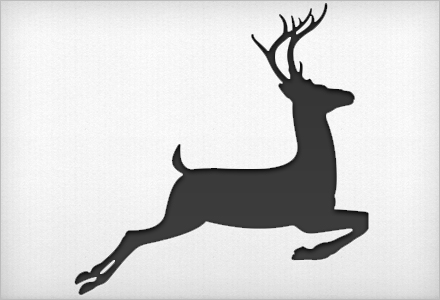 Your all-in-one GUI solution for Unity !
Squid is an engine agnostic GUI library for realtime 2D and 3D applications with a truckload of features. It is blazingly fast: it draws the whole GUI in a single draw call, if you merged your textures the right way. We have successfully tested Squid running in Unity, on several platforms and are now scrambling to put it on the Unity Asset store. What is in for you? How about full Wysiwyg, Skin builder, auto-atlassing and the best GUI library for Unity money can buy!